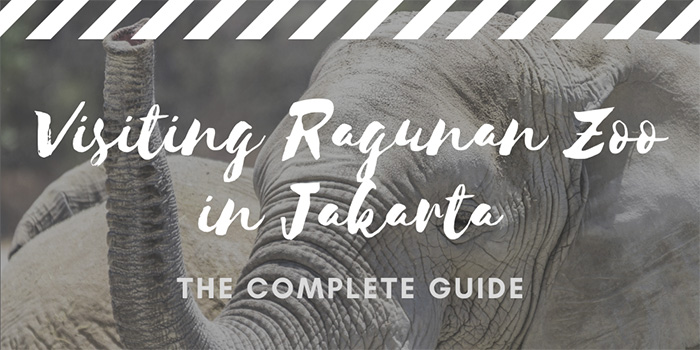 Ragunan Zoo is the largest zoo in Jakarta and a very popular attraction for visitors to the city.  It occupies roughly 147-hectares of land in South Jakarta.
The Zoo is extremely popular with Jakartans, domestic tourists and expats living in the city, and for good reason. If you are in Jakarta, then highly consider visiting Ragunan Zoo for a different experience.
According to their official website, Ragunan Zoo Jakarta currently has over 2000 specimens and 50,000 trees throughout the property.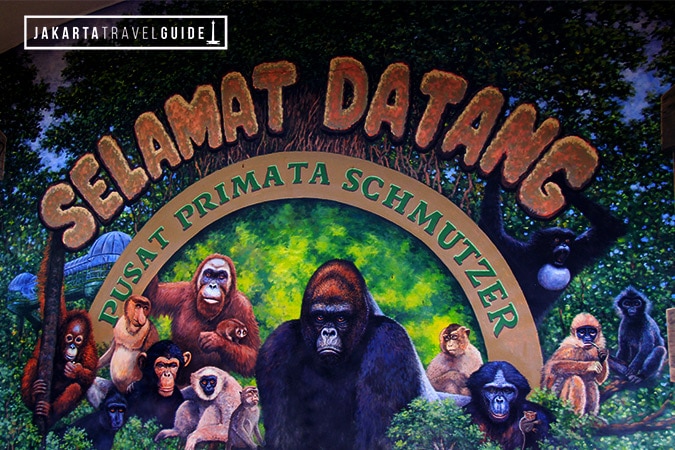 It has a wide range of animals to see with some popular facilities including the very popular Schmutzer Primate Centre which opened in 2002. This special enclosure is one of the largest in the world. It has orangutans, chimpanzees, and gorillas for guests visiting the Zoo to check out.
Primates are not the only interesting animals you can see during your visit to Ragunan Zoo. You will also have the opportunity to see giraffes, elephants and Indonesia's all-time favourite, the Komodo Dragon!
Due to Ragunan Zoo's large green-space area, it also serves as a very popular public park during its hours of operation. It's quite common to see during your visit to Ragunan large groups and families picnicking in shaded areas.  They are not particularly strict in terms of bringing in your own food for self-consumption, just try not to feed it to any of the animals.
Although many tourists may choose not to ride animals for legitimate reasons, it is still possible to ride elephants, camels, and horses at Ragunan Zoo.  This is quite popular with children visiting the Zoo.
Ragunan is also an excellent location to get some exercise while in Jakarta. They offer bicycle rentals, swan boat rentals, and a rafting tour. If it's too hot outside during your visit then there are alternative ways to get around Ragunan Zoo, such as going on their train tour or renting a horse buggy.
During the early morning or the late afternoon, Ragunan Zoo is an ideal spot for running.  Actually, it's common for expats and locals to carry out weekly runs throughout the Zoo because of its large area, greenage and extremely affordable entrance fee.
Ragunan Zoo is one of the oldest zoos in the world. Therefore, don't visit it with the expectation that everything is new and sparkling. Some of the animal enclosures could use a major facelift.
To get the most of Ragunan Zoo, try to arrive early in the morning when it still isn't too hot outside. It literally can take at least a full day to see all of the animals in the zoo.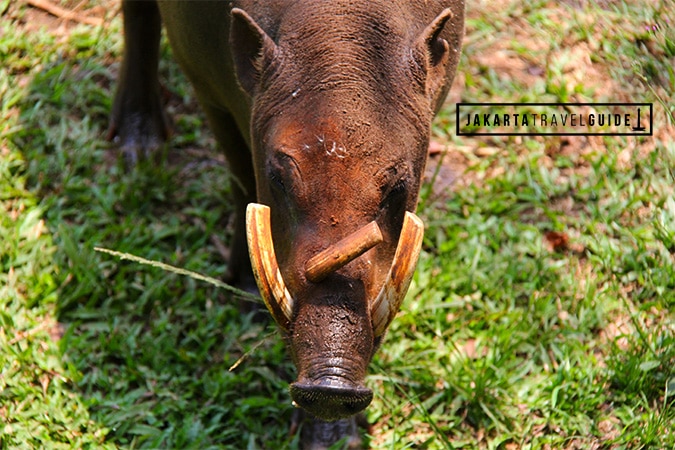 Visiting Reminder:
Bring some water, sunscreen and a fully charged camera for an enjoyable day at Ragunan Zoo.
Hours of Operation:
Mondays: Closed
Tuesday to Sunday: 7:30 am to 4 pm
---
10 Closest Hotels to Ragunan Zoo in Jakarta
***Organized according to Star Rating