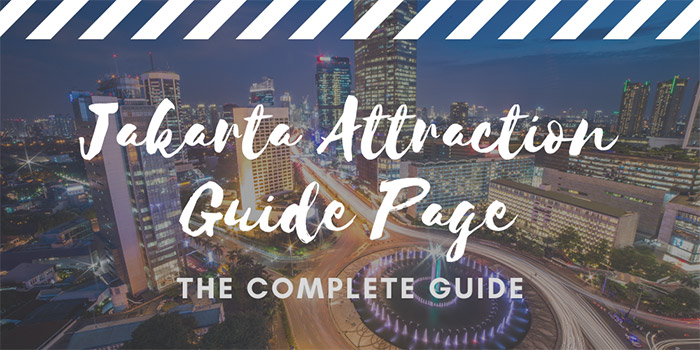 The complete guide to sightseeing in Jakarta. Find all the information you need about Jakarta's best attractions.
If you are visiting Indonesia's capital city then you are most likely interested in visiting Jakarta's top attractions.
This Jakarta Attraction Guide is designed to highlight what many of Jakarta's top attractions are and to provide you with some extra information about each one. This Jakarta Attraction Guide also has links to informative articles about each one of Jakarta's best places to see.
The interesting thing about Jakarta's attractions is that they are visited far less than other attractions in major cities such as Bangkok and Kuala Lumpur.
This creates an ideal atmosphere at markets, museums, and galleries where you won't have to wait in long queues. Many of Jakarta's top attractions are perfect for frontier traveler's who are hoping to do some sightseeing without dealing with massive crowds.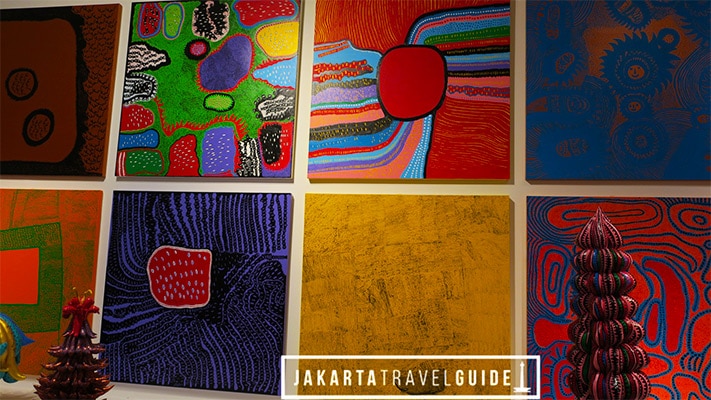 It is sometimes shocking how few international tourists visit some of Jakarta's attractions. You literally will find yourself at a fascinating little streetside painting market or a cultural pavilion in Jakarta with no tourists anywhere.
Take advantage of the smaller tourist crowds in Jakarta. This is a clear benefit of visiting attractions in the city.
Another benefit of visiting attractions in Jakarta is the affordable admission price to enter many of the sights. Museums, for example, are extremely cheap in comparison to other museums around the world.
It is an exciting time in Jakarta with the Jakarta MRT expected to open in March 2019. The thought of having an MRT line, an airport train to downtown Jakarta and LRT lines being built is very exciting. Within a few years, the number of itinerary options in Jakarta is going to increase significantly!  
Needless to say, with over 240 million Indonesia's and more public transportation options coming in the near future, Jakarta will be 'discovered' very soon. Although traffic might still be an issue for people working in Jakarta, most visitors will be able to sightsee in Jakarta by taking short drives from public transport stations such as Bundaran MRT Station in Thamrin.
In other words, visiting Jakarta's top attractions will only become easier as the infrastructure in the city continues to develop.
---
Jakarta's Top Attractions
Visiting Jakarta's attractions can be a daunting task for many visitors to the city simply because it is so BIG!
With well over 10 million people, Jakarta is definitely a megacity. Therefore, it's important that you do some itinerary planning before you arrive in the city.
Keep in mind that different people like seeing different things. Therefore, you will see a variety of attractions listed in this guide. Jakarta's best attractions include:
Museums
Markets
Art Galleries
Monuments
Shopping Malls
Islands
What are Jakarta's Top Attractions?
When you visit a new place you always want to know what you need to see before leaving.
Jakarta is no exception.
The two attractions that you should definitely see before leaving Jakarta would be the Monas (the National Monument of Indonesia) and Kota Tua (the 'old town' of Jakarta with Dutch colonial history). Most tourists that visit Jakarta, visit these two attractions.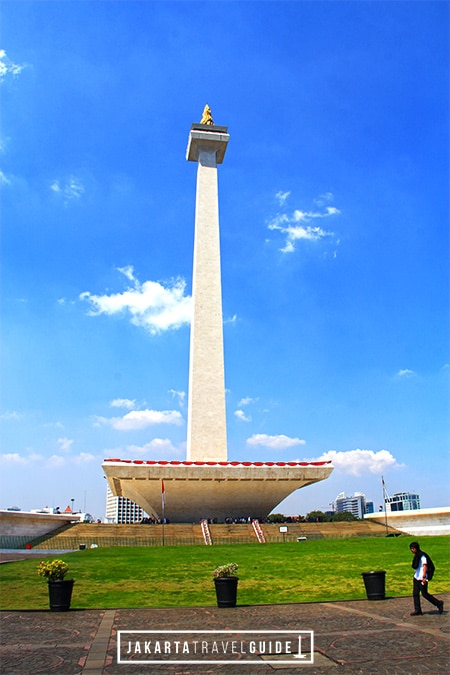 Both the Monas and Kota Tua have various things to see around them as well.
Kota Tua is surrounded by plenty of museums, street markets and some of the 'hippest' cafes in all of Jakarta.
The Monas is extremely popular with Indonesians. It is the symbol of national pride of Indonesia and it's located right in the heart of central Jakarta. It is possible to travel up to the top of the Monas for unobstructed panoramic views of Jakarta. It is also surrounded by lots of museums, markets, and galleries.  
The other top attractions in Jakarta are also worth seeing and can be broken down according to your preferences. Not everyone likes art, but some people do. Some people love island hopping, whereas others prefer shopping.
You get the idea.
After you check out the Monas and walk through Fatahillah Square, try to explore as many of the attractions in Jakarta as you can.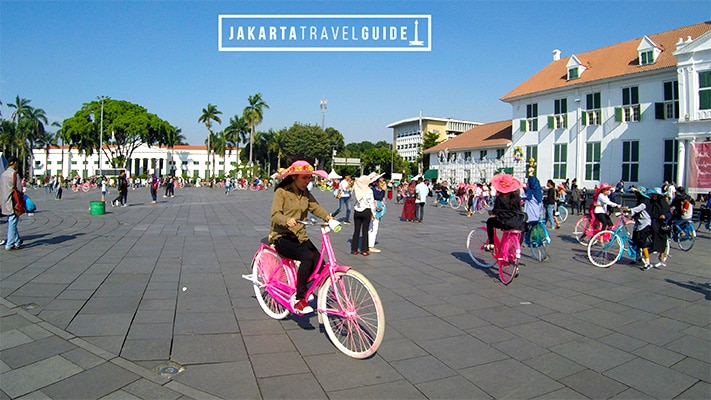 ---
Jakarta's Top Attractions
Arranged According to Preference
If you like natural beauty…
Visit the 1000 Islands. Although there really isn't 1000 islands, there is around 110 of them northwest of Jakarta.
Due to their proximity to Jakarta, the 'Thousand Islands' are very popular with people living in the city. Many expats and international tourists also take boats out to relax for a few days.
You can go on day trips or overnight trips from Ancol Pier in northern Jakarta. These islands are surprisingly nice despite their proximity to Jakarta. Some of them even have powdery white sand beaches.
---
If you like history and museums….
Visit the National Museum of Indonesia. This is probably the most famous museum in the entire city with a 'Java Man' exhibit. It is conveniently located next to the Monas.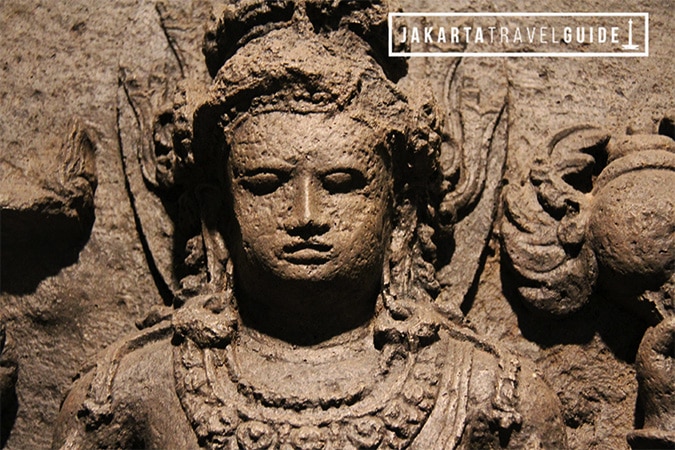 Check out all of the Museums in Kota Tua. Kota Tua has five museums clustered around Fatahillah Square:
***See all Museums in Jakarta: Jakarta Museum Guide
---
If you like art galleries…
You should visit the National Gallery of Indonesia, MACAN Museum and ART:1 Museum.
MACAN Museum

is currently the most '

happening

' art museum in the city. It is extremely popular with locals for its modern exhibits and photogenic environment.

The

National Gallery of Indonesia

is one of the most comprehensive collections of art in Jakarta. It features many famous artists from Indonesia and around the world. It is also perfectly located within walking distance of the

Monas

in Central Jakarta.

ART:1 Museum

is sort of similar to MACAN Museum except that it isn't quite as busy. It has an impressive collection of modern and contemporary paintings with scheduled exhibits.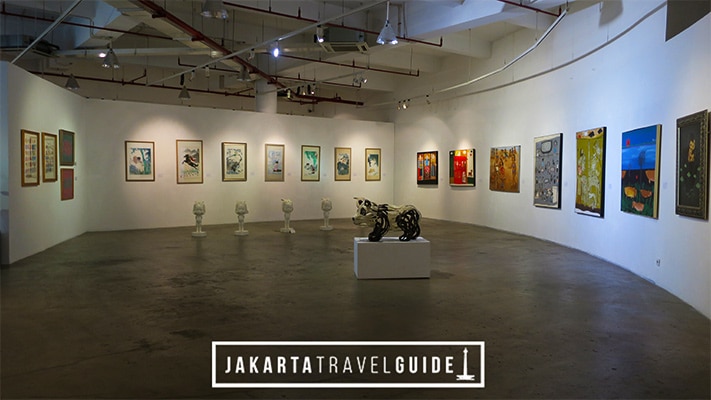 ***See all Art Galleries and Museums in Jakarta: Jakarta Museum Guide
---
If you like shopping malls…
Check out these shopping areas:
Thamrin
Visit the three popular malls in Thamrin: Grand Indonesia, Plaza Indonesia, and Thamrin City. They are surrounded by some of the best hotels in the city such as the Mandarin Oriental, Hotel Kempinski Indonesia and the Grand Hyatt.
Senayan
Check out all the malls near Senayan such as Pacific Place, Senayan City, Plaza Senayan, fX Sudirman, and Ratu Plaza. These are close to Senayan MRT Station and Istora MRT Station.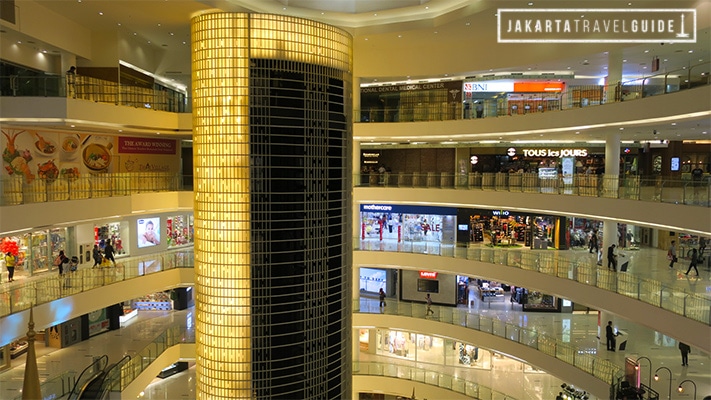 Kuningan
Explore the malls in Kuningan such as Lotte Shopping Avenue, Kota Kasablanka, Mall Ambassador, ITC Kuningan, Kuningan City Mall and Bellagio Mall.
Blok M
Check out the affordable malls in Blok M for textiles and electronics such as Blok M Square, Plaza Blok M, and Pasaraya Blok M.
Mangga Dua and Chinatown
Visit the malls in Mangga Dua and Chinatown (Glodok) for cheap electronics and be prepared to bargain!
***See all Shopping Malls in Jakarta: Jakarta Shopping Mall Guide
---
If you like markets…
Check out Jakarta's bustling Chinatown area also known as 'Glodok'. This is one of the least 'touristy' Chinatowns in Southeast Asia. It is still a busy, functional marketplace.
Go to Pasar Baru – a famous market area close to the Monas in Central Jakarta.
Shop for famous Indonesian batik at Pasar Tanah Abang and Pasar Mayestik.
Visit Pasar Induk Kramat Jati – the 'mother-of-all' produce markets in Jakarta.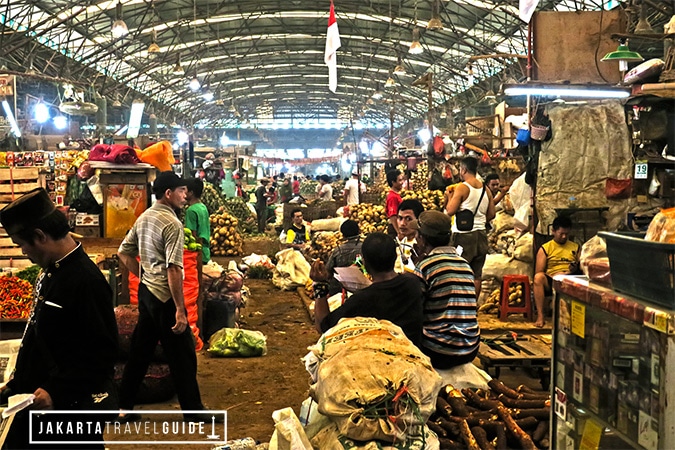 ***See all Markets in Jakarta: Jakarta Market Guide
---
If you like family attractions and amusement parks…
Then consider checking out Ragunan Zoo, Jakarta Aquarium, Ancol and Taman Mini Indonesia Indah.
Ragunan Zoo is a massive park area in south Jakarta that is so big you will have a hard time seeing all the animals in just one day.
Jakarta Aquarium is one of the newest and most popular attractions for families in Jakarta. It has a great selection of species and awesome photo opportunities.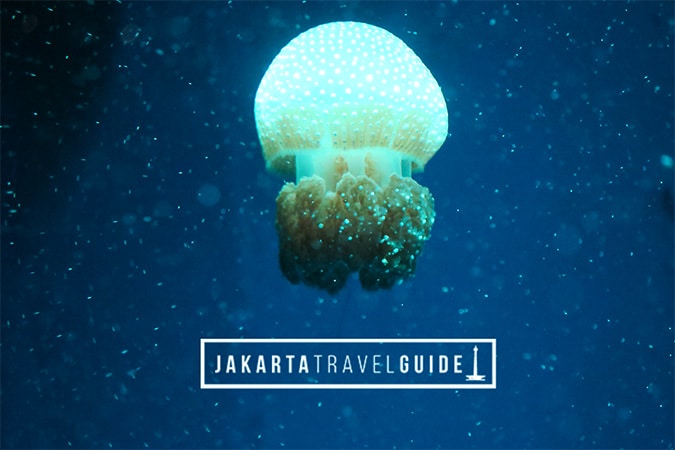 Ancol is a massive amusement park complex located along the shoreline in northern Jakarta. It is big enough that it will take well over a day to see all the attractions. It has beaches, zip lines, waterslides and plenty more.
Taman Mini Indonesia Indah is a massive cultural theme park in south Jakarta that is a scaled-down version of Indonesia. At Taman Mini, you can see traditional pavilions representing each province of Indonesia and check out over 10 museums. There is also a reptile park, a bird park and lots more!   
---
If you like monuments….
Visit the Monas. This is by far the most famous monument in Jakarta. It is the National Monument of Indonesia. If you don't visit the Monas can you really say that you have 'been' to Jakarta?
Drive around Bundaran HI and the Selamat Datang (Welcome) Monument.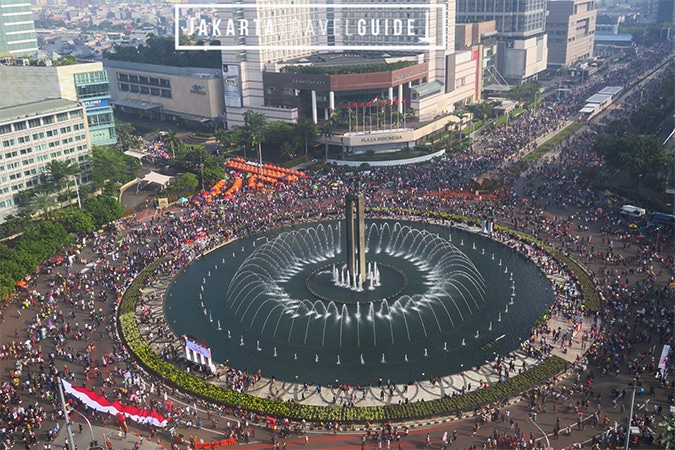 This is an iconic symbol of Jakarta that is commonly seen on postcards of the city. The 'Welcome Monument' is surrounded by some of Jakarta's best hotels such as Hotel Kempinski Indonesia, the Grand Hyatt, and the Mandarin Oriental.
***See all monuments in Jakarta: Jakarta Monument Guide
---
Jakarta Attractions – Quick Links
Visiting Cafe Batavia, Kota Tua
Visiting National Gallery of Indonesia