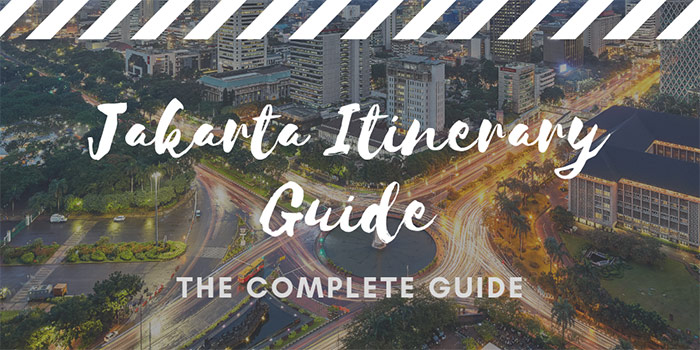 Making the Best Itinerary for Visiting Jakarta while avoiding traffic.
Thinking about making an itinerary for Jakarta? This is the best place to start your planning. With Jakarta's first MRT line set to open in March 2019, it's currently one of the most exciting times to plan trip itineraries for Jakarta.  Indonesia's massive capital may have been overlooked as a prime tourist city in the past. But things are starting to change!
The city got a facelift due to the  2018 Asian Games. Now you can find modern attractions such as Museum MACAN and Jakarta Aquarium, in addition to attractions like Kota Tua and the Monas.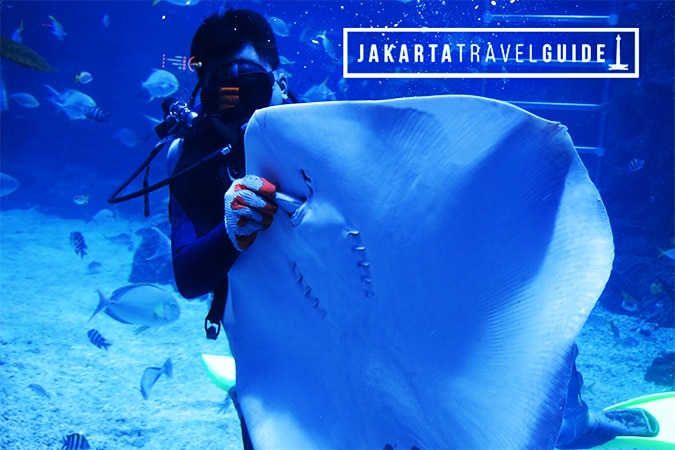 Although most foreign tourists don't realize it, Jakarta actually has a lot to see!  You can easily schedule itineraries good for five days in and around Jakarta. There are also a lot of family attractions such as Ragunan Zoo, Ancol and Taman Mini Indonesia Indah to name a few.
And let's not forget about shopping. Jakarta has everything from non-touristy, authentic traditional markets to massive, world-class shopping malls. It really depends on your preference.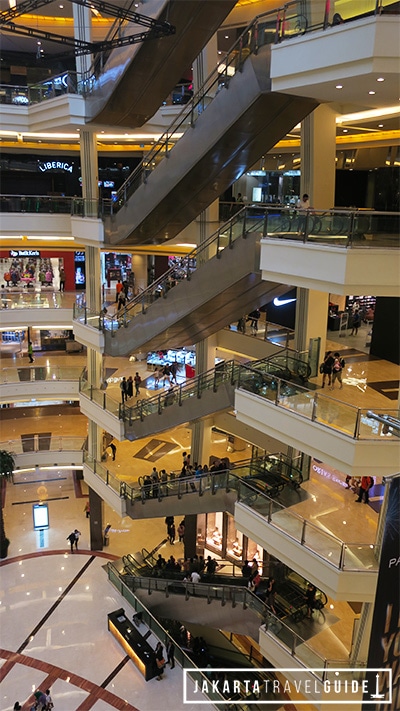 Jakarta has a huge selection of world-class hotels that are really affordable compared to other capital cities around the world.
Therefore, it's possible to visit in style without breaking the bank! Historians tend to really like Jakarta.
Jakarta actually has well over 50 museums and galleries to explore with some of the most popular ones being the National Museum, Museum MACAN and the National Gallery. They are very, very affordable in comparison to other museums around the world as well.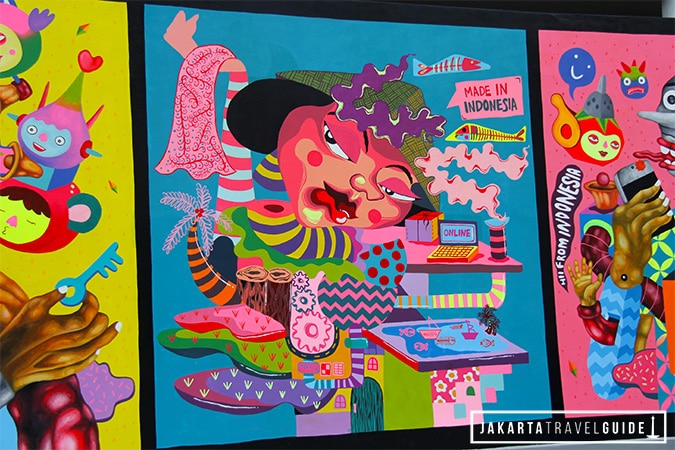 ---
The Best Itineraries for Jakarta
When you are making your itinerary for Jakarta it really comes down to four big factors:
The amount of time you have in Jakarta

Your Travelling Preferences

Your Travel Budget

Where you are staying in Jakarta
Therefore, the itineraries for Jakarta that are described throughout Jakarta Travel Guide consider these four factors.
---
Travel Itineraries for Jakarta Based on Your Time in the City
The amount of different sites that you plan to see while in Jakarta really depends on how much time you plan to stay in the city. Therefore, your itinerary for Jakarta must consider how much time it will take to get from one site to the next.
As you have probably have heard, Jakarta does have some very heavy traffic jams. But, with the recent progress in terms of the North-South MRT Line and the various LRT lines being built, this could soon change considerably. Now that the MRT has opened up you can craft an itinerary that uses public transportation more to avoid being stuck in Jakarta's heavy traffic. You can use the MRT from Bundaran HI MRT Station in Central Jakarta and ride all the way to Lebak Bulus MRT Station in the South. Along the way, you can now access all the malls in Blok M in under 5 minutes from Blok M Station.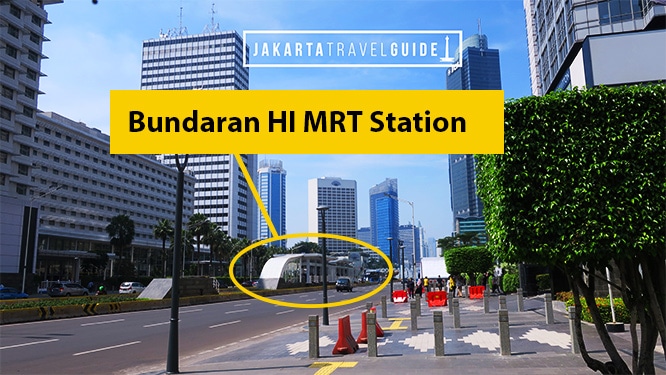 The following itineraries for Jakarta have been organized according to sample duration of stay in the city, ranging from 2 days and 1 night up to 1 week. Many of them have considered using the MRT as a means to avoid traffic increasing the efficiency of your trip.
We suggest that you read through all of them to see which one suits your pace and preferences. Feel free to adapt them to maximize what you like doing the most while in Jakarta.
---
Itineraries for Jakarta – Quick Links
2 Days and 1 Night in Jakarta Itinerary