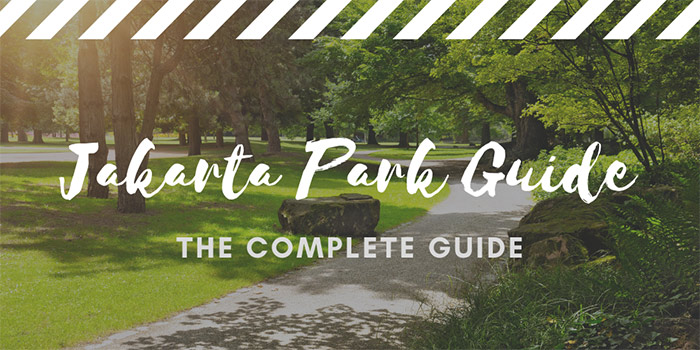 This is the ultimate Jakarta Park Guide for visitors who are looking to enjoy public green spaces in the Indonesian capital.
Looking for a park in Jakarta? This is the place to find one that suits your interests. This Jakarta Park Guide summarises the best public green spaces throughout the city so that you can get in better shape and relax.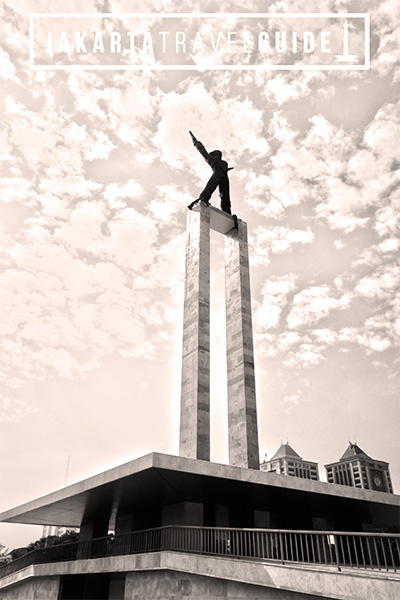 Many areas of Jakarta still feel like a concrete jungle.  But many visitors do not realize that there are parks in this city, and many of which are underutilized by visitors and locals in the city.
There really isn't a park district in Jakarta, but as a general rule of thumb the further you get away from central Jakarta the more green space there is. This is especially true when you drive south, east or west of central Jakarta and you begin to reach the neighboring satellite cities. This doesn't necessarily mean you will find more public parks, but you will see more space between buildings and undeveloped areas with greenery.
Jakarta's parks are scattered throughout different areas of the city. In general, parks in Jakarta tend to be quite small, with one walking or running track that is usually partially covered by mature trees.
Many parks in Jakarta also have outdoor gym facilities that are free to use for visitors.  These exercise machines tend to be clustered in one area of the park and they are typically painted either bright orange or red.  They can be easily identified.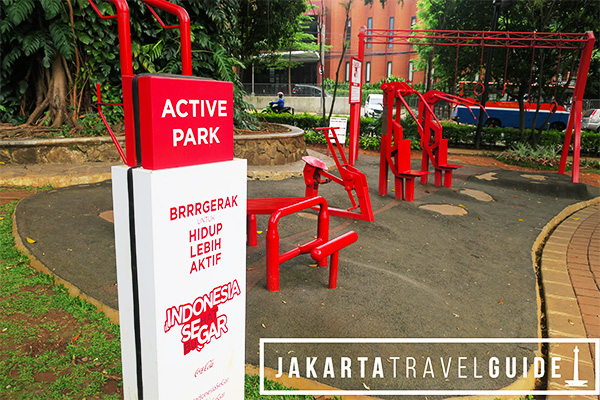 You will also find at some parks in Jakarta sporting facilities such as basketball nets and outdoor futsal courts. The usage of these facilities is often dictated based on how hot it is outside. Therefore, you can expect to see these sporting facilities much busier on weekends during the morning hours when it still isn't too hot outside.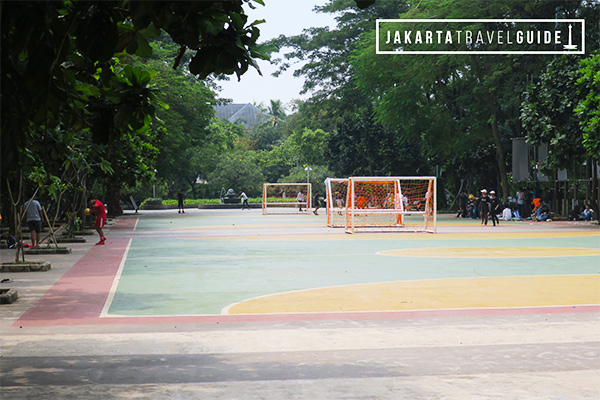 There has also been a growing trend towards having free public exercise classes during the morning hours on weekends at some of Jakarta's parks. This is obviously a very positive change in the local culture that will be sure to benefit many Indonesian for years to come.
---
What are Jakarta's Most Popular Parks?
Although this depends on what you are looking for, there are some famous parks that can enhance your visit to Jakarta. The first thing you need to know about parks in Jakarta is that the word 'park' is translated to 'taman' in Bahasa Indonesia. Therefore, don't be surprised if you hear parks being called 'taman' throughout the city.
Taman Suropati
Taman Suropati is a famous park in Menteng, Central Jakarta. Although it has some strong historical roots, it is currently a cool place to check out local musicians especially on weekends. It has some impressive mature trees that create excellent shade from the sun.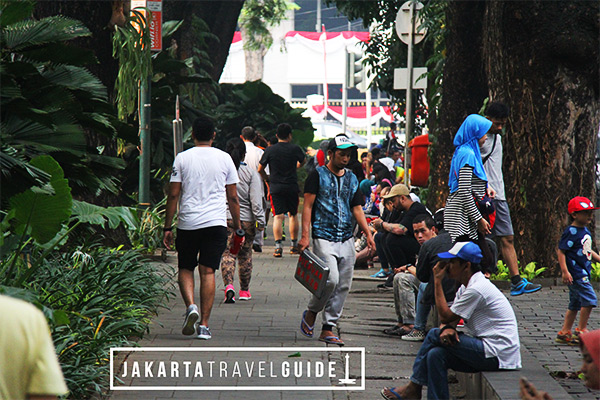 Taman Menteng
Taman Menteng is another popular public park located in central Jakarta. It has futsal courts, a large basketball court, and an outdoor gym. This is an interesting place to visit to enjoy some local culture while you're burning a few calories.
Monas – Monument Park
The Monas is Indonesia's National Monument which is arguably the most important landmark in the entire city. It is surrounded by a large park – one of the largest in all of Jakarta. Although the green space around the Monas is large, it often gets overlooked because it is secondary, of course, to the Monas.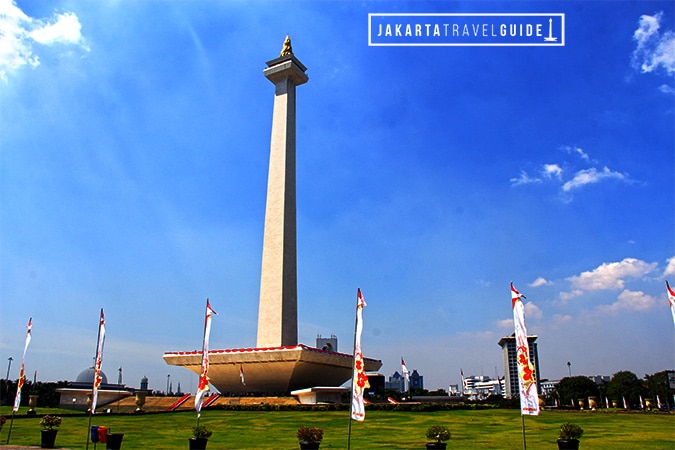 This is a great spot for morning runs and the road surrounding the park is also lined with mature trees. On car-free Sunday mornings, you can extend your run by doing loops of the Monas.
---
Visiting Jakarta's Parks with Children
Many of Jakarta's parks have playgrounds set up for children to play on. Do not expect world-class recreational facilities for children, however.  Most playgrounds are quite aged, basic and a bit dilapidated in comparison to those found in modern Western public parks. This doesn't mean that children cannot play on the equipment at Jakarta's public parks, but you might want to check it out to make sure that everything is safe and operational before your child uses the swing sets or starts climbing too high on the playground structures.
---
Parks in Jakarta – Quick Links