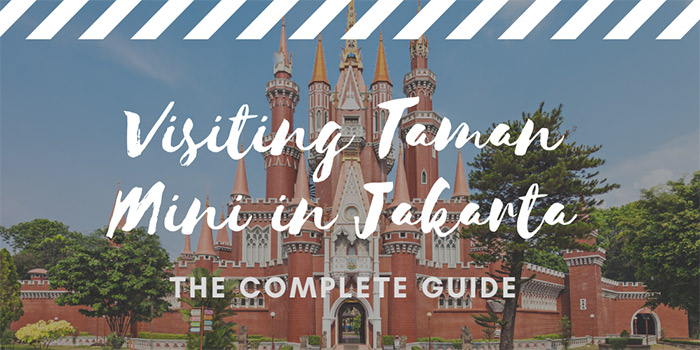 If you are spending some time in Jakarta, then you should highly consider visiting Taman Mini Indonesia Indah.
Taman Mini Indonesia Indah or just 'Taman Mini' for short is a very popular cultural theme park located in East Jakarta. To you help place its location into context, it is located about 19 km southeast of the Monas – Indonesia's National Monument.
The term Taman Mini Indonesia Indah translates to 'Beautiful Indonesia Miniature Park' in English.
Taman Mini is one of Jakarta's best and most popular attractions because it is quite unique from other places to visit in the city, or anywhere for that matter!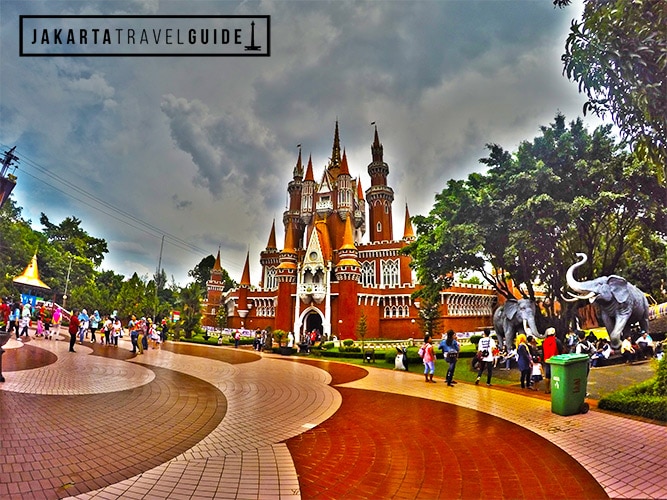 So what makes Taman Mini in Jakarta such an interesting place to visit after all?
Well, as its name suggests, it is literally a miniature replica of Indonesia!
Yeah, that's right. A miniature park that represents the country of Indonesia.
Back in the 1970's former Indonesian first lady, Siti Hartinah (also known as Tien Suharto) came up with the idea of developing a cultural park to increase the level of national pride amongst Indonesians.
Over 40 years later, Taman Mini is still a really interesting cultural attraction in the nation's capital city.
When you visit Taman Mini you will notice that there are traditional houses and areas representing each province making up the Indonesian archipelago. Overall, 26 provinces are represented at Taman Mini.
Therefore, when you visit Taman Mini you can study the unique aspects of each Indonesian province with really well-constructed replicas of traditional homes (called pavilions within the park).
But these pavilions are not the only things that make Taman Mini a 'cultural theme park'.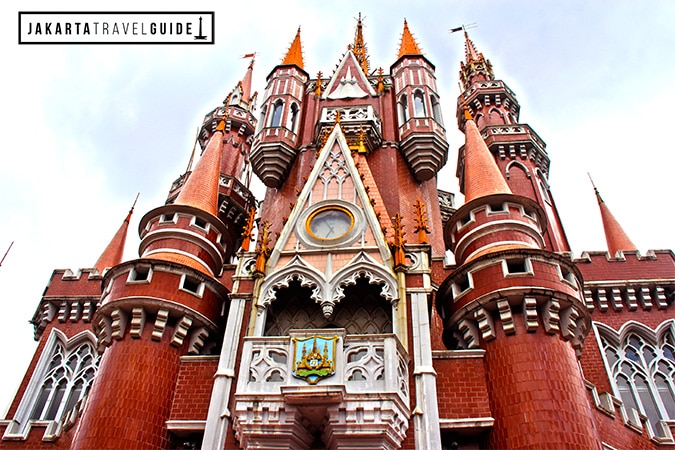 Things to do at Taman Mini in Jakarta
When you visit Taman Mini you will get the chance to see traditional Indonesian dances, live shows, and stunning provincial parades.
Due to its massive size (250 acres), there is pretty much something for everyone at Taman Mini. If you enjoy culture, there is a lot to see. If you have children there many things that visiting families can do. If you like museums there are several museums to explore. You get the idea.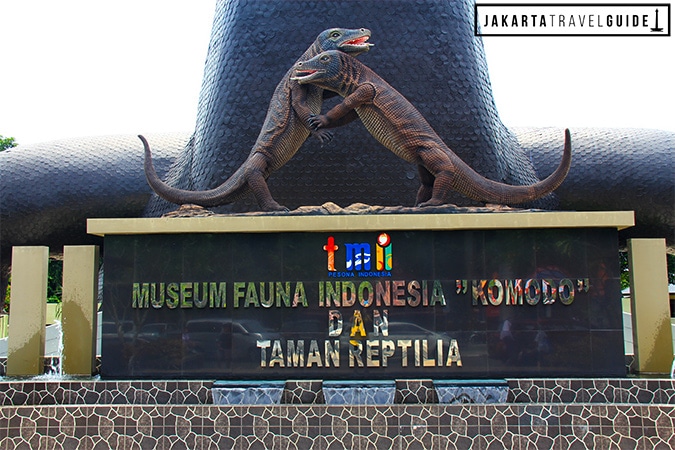 One of the most interesting things to check out at Taman Mini is the miniature archipelago that has been constructed in the middle of the park. You can take a cable car ride over the manmade lake and capture awesome photos and videos of all the islands making up Indonesia.  
But there is still lots more to see at Taman Mini in Jakarta than pavilions, shows, and the archipelago.
Taman Mini also has the following points of interest and things to do as well:
Water Park

Children's Castle

Museums (14 museums are within the park!)

Gardens

Cultural Park

Freshwater Aquarium

Bird Park

Reptile Park (including the ever famous Komodo Dragons!)

Boat Rides

Mini Train Rides

Cable Car Rides

IMAX Theatre Shows

4D Theatre Shows
This is not an exhaustive list of everything in Taman Mini. There is still a lot more.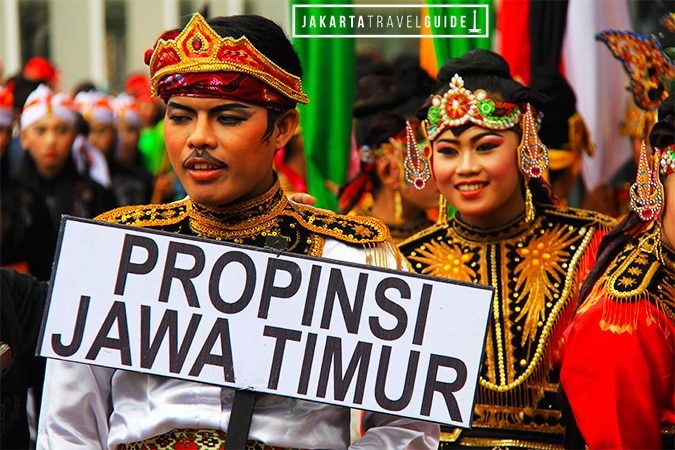 Taman Mini even has various religious buildings to represent the secular structure of the country and the respect Indonesians have for each other.
As you might have guessed, Taman Mini Indonesia Indah is immensely popular domestic tourists visiting Jakarta. And for good reason. It is a mega cultural park that is so distinct from other parks around the world.
When Should You Visit Taman Mini?
If you are planning on visiting Taman Mini in Jakarta you will find that it is much quieter on weekdays, as opposed to weekends.
Therefore, if you don't want to compete with large crowds, it is best to visit on a weekday.
If you do visit Taman Mini on a weekend you have a better chance of seeing a major parade or special events, however.
There are restaurants at Taman Mini so you can plan to eat lunch there during the day.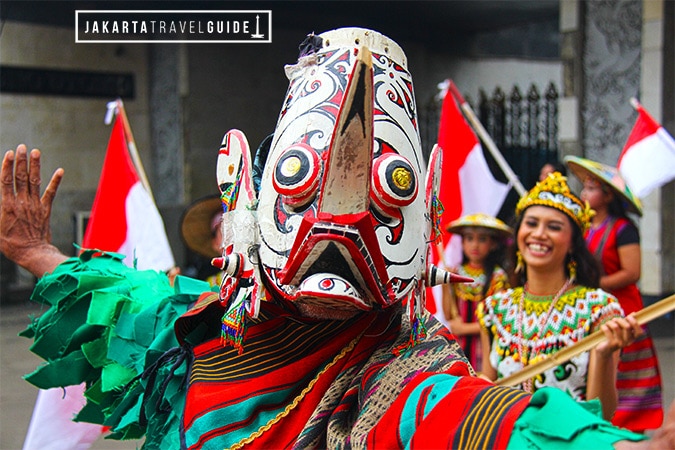 Taman Mini Address:
East Jakarta
Hours of Operation:
Monday to Sunday: 7 am to 10 pm
---
10 Closest Hotels to Taman Mini in Jakarta
***Organized according to Star Rating