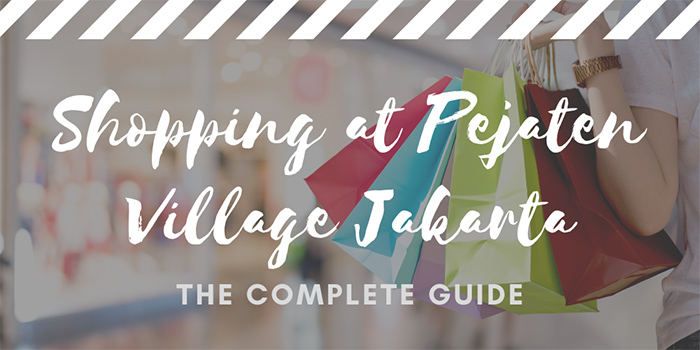 Your complete guide to Pejaten Village. Everything you need to know about this mall in Jakarta.
Pejaten Village is a shopping mall located in Pasar Minggu, South Jakarta. To help you place its location into context, it is situated about 13 km south of the Monas and 3 km north of Ragunan Zoo.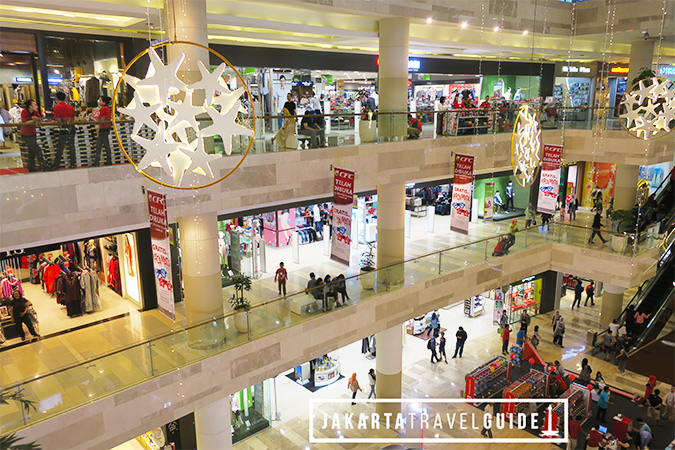 This is a popular shopping center that is managed by the Lippo group. They have developed and manage several malls in Jakarta including Lippo Mall Kemang.
Orientation
When you are shopping at Pejaten Village you will notice that it has a large atrium. The atrium has a rectangular shape with stores surrounding it on all sides. The atrium is the site of many promotions and events. Therefore, don't be surprised if you see companies or organizations setting up shop there on weekends. Car promotions and travel promotions are just a few examples of events in the atrium.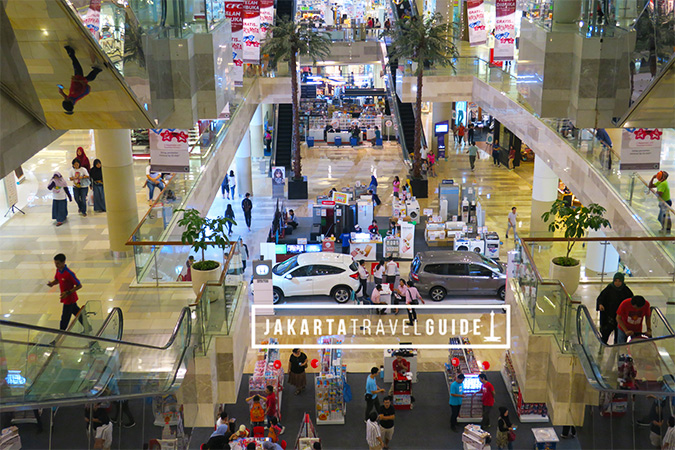 The escalators are situated on opposite ends of the atrium. They extend to the upper levels of the mall.
There are many shopping malls in Jakarta, some luxury and also some budget. Pejaten Village Mall is best described as a mid-range shopping center. One that caters towards middle-class shoppers.
Types of Stores
It has a mixture of internationally branded stores, but also, local Indonesian ones as well. As such, you can find high-end products here, but there are many affordable products.
The top floor of Pejaten Village has a series of local and international restaurants to choose from. There is a large fitness facility on the top level.
You can watch movies at the large cinema complex located along the middle portion of the top floor of the mall. It offers both local movies and international blockbusters.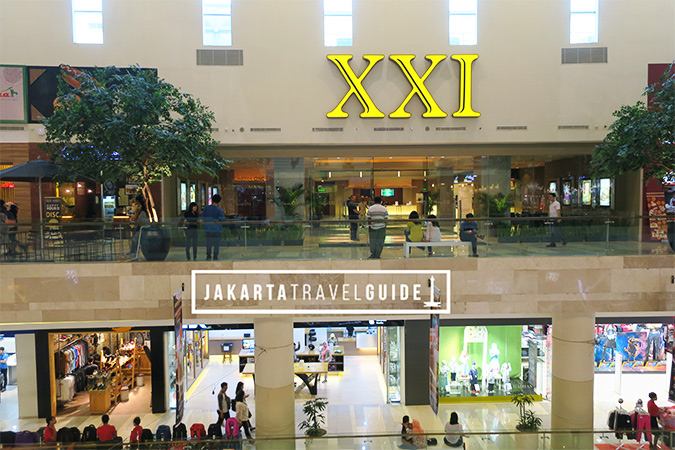 It has a large department store and grocery store. Both of which offer affordable products for budget-conscious shoppers.
The cinema at Pejaten Village shows international movies (usually in English), with Bahasa Indonesian subtitles for local viewers.
---
Services and Amenities at Pejaten Village
This mall in Jakarta offers many of the same services as other shopping centers throughout the city.
Valet Parking

Restrooms

Wheelchairs

Wheelchair Access

Prayer Rooms (Mushola)

Complimentary Wifi

Nursery Rooms for Families
---
Pejaten Village: Essential Visitor Information
Opening Times: Everyday from 10 am to 10 pm
GPS Coordinates: -6.280505, 106.829114
Address: Jl. Warung Jati Barat No.39, RT.1/RW.7, Jati Padang, Kec. Ps. Minggu, Kota Jakarta Selatan, Daerah Khusus Ibukota Jakarta 12540, Indonesia
---
What is located around Pejaten Village in Jakarta?
Pejaten Village is not ideally located for sightseeing purposes. It mainly serves as a shopping center for people living or working within a 5 km radius of the mall.
It is quite far south of the Monas, Kota Tua and other major attractions that foreign tourists typically include in their itineraries for Jakarta.
Attractions in the South
If you are planning on visiting some of the major attractions south of Jakarta such as Ragunan Zoo or Taman Mini then it is a practical place to stop for a meal or a movie.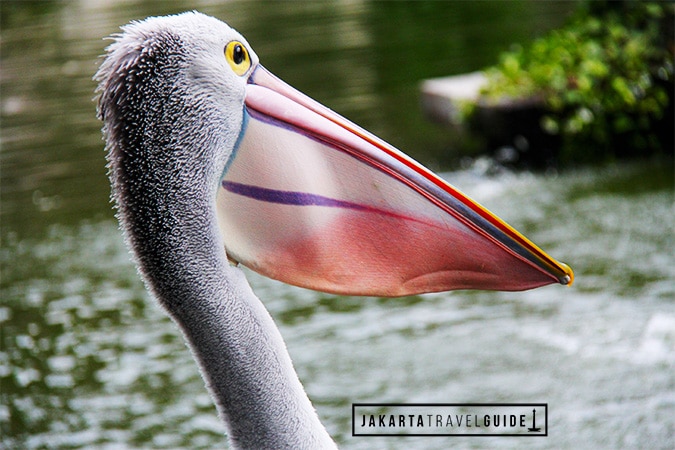 Most of Jakarta's best hotels are not located near Pejaten Village. There are some local choices nearby and they are quite budget-friendly. You might find it more convenient to stay a bit west of Pejaten in Kemang.
Kemang is one of the best areas for dining and socializing in Jakarta. You can drive between Pejaten Village and Lippo Mall Kemang in about 15 minutes if traffic is alright. Expect it to take over 30 minutes if traffic is heavy.
Accommodation Choices
Kemang Icon Hotel and GrandKemang Jakarta are two popular places to stay in Kemang.
---
10 Closest Hotels to Pejaten Village in Jakarta
***Organized according to Star Rating
---
Summary: Shopping at Pejaten Village Jakarta
When you visit this mall in Jakarta it won't take you long to realize that it is neither Jakarta's largest nor most luxurious mall. Pejaten Village is a regional mall that attracts shoppers from the Pejaten area.
This is a good place to shop if you want affordable products and food choices.
Don't shop here if you want an extensive selection of high-end international brands. Instead, shop at Pacific Place, Plaza Indonesia and Lotte Shopping Avenue for those products.
Arguably the most convenient and popular floor of Pejaten Village is the top level. This is where you can find a cinema, lots of restaurants and a great fitness center.
Expect larger crowds here on weekends. During the week, this is an ideal place to shop in a relaxing environment.