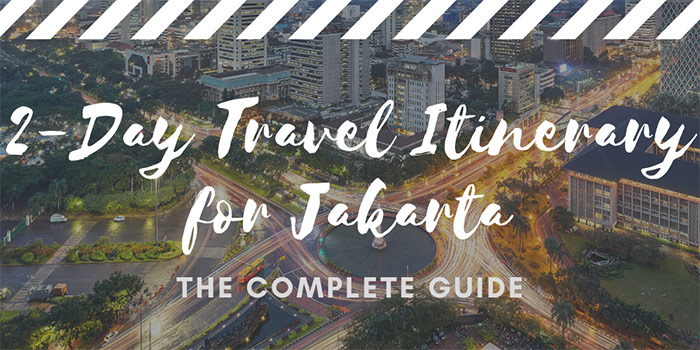 This is the best 48 hour itinerary for Jakarta. Find all the info you need, fast.
Budget Level: Moderate – Around  30 USD to 50 USD per person
Suitable for: Everyone visiting Jakarta
If you plan to have a short trip to Jakarta (like a weekend for instance), then you may find this sample itinerary for Jakarta sightseeing useful.
You would want to be very organized before your arrival so that you can maximize your time to  in Jakarta . Book your flights early, and start planning exactly which Jakarta attractions you want to explore while avoiding massive traffic jams.
---
Here is our sample itinerary for Jakarta sightseeing suitable for a 2-day stay:
Jakarta 2-Day, 1-Night  Travel Itinerary
Day 1
Wake up early in the morning, and visit the Monas ( Monumen Nasional).
Check out the Monas' interesting museum which highlights Indonesia's historical journey to the present. Then, head straight to the top of the Monas for aerial views of the metropolis.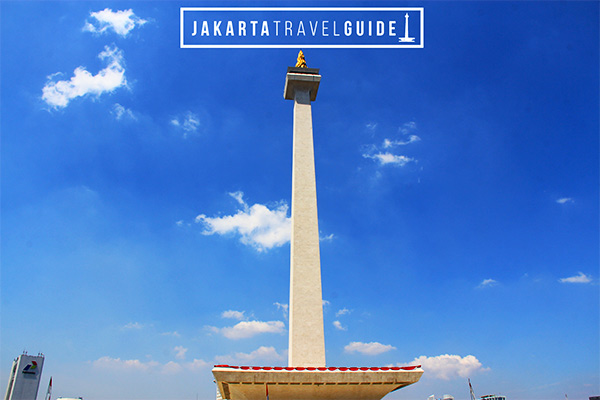 A smart thing to do is to book a room at one of the well priced, well respected 3-4 star properties like the Ar+otel or Yello Hotel Harmoni near the Monas. Jakarta has some superb prices online for 3-4 star accommodation choices.  
Since the Monas is located in central Jakarta, it makes for an excellent centralized location for seeing the city's top attractions.
Make your way to major Jakarta attractions conveniently located near the Monas.
These attractions include: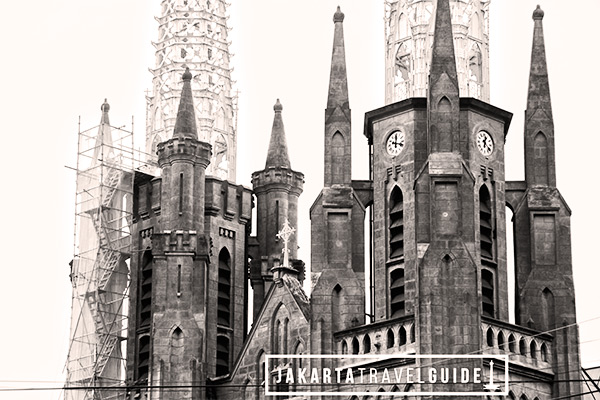 You may choose to visit a few or all of the attractions mentioned above. They are close to each other.
After lunch, visit Pasar Baru (New Market)
You may visit the highly underrated painting market just across the main Pasar Baru. Then, simply walk across the street to check out Pasar Baru itself.  Pasar Baru is known for its large array of textiles to choose from.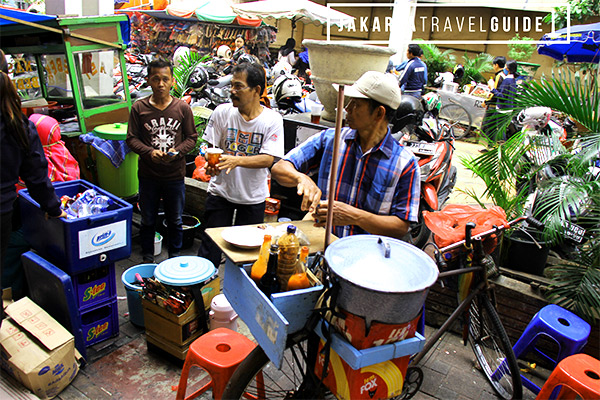 Once finished there, take the short drive over to Glodok

.
Glodok is famous for having a wide selection of electronics and is the home of Jakarta's Chinatown.  Walk through the narrow lanes making up Jakarta's Chinatown to feel what it's like to be a local.
Go back to your room, shower up, get some rest.
Head to Kota Tua in the late afternoon.
Kota Tua is one of Jakarta's most interesting areas because of its colonial history and architecture. Finish off your time in Kota Tua by having a drink and/or dinner at Cafe Batavia.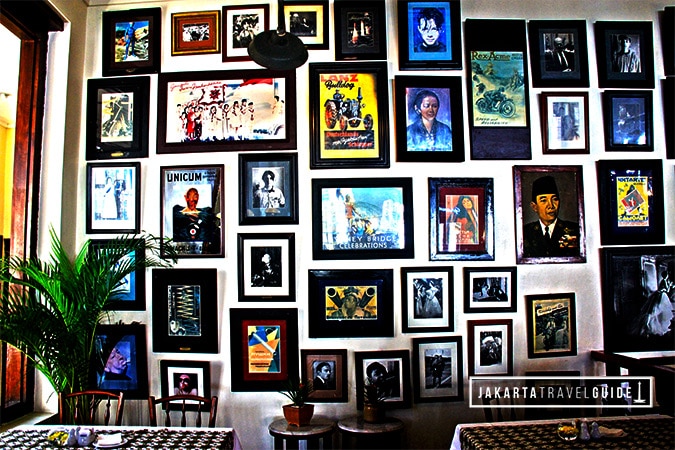 With awesome live bands playing in the beautiful and romantic colonial building, it won't take you long to understand why Cafe Batavia is one of, if not the most famous Cafe in the entire country.
Travel Tip: If you arrive earlier in the day, Kota Tua is also densely populated with museums. So if you are a history buff, then this is an awesome place to go for some museum-hopping. Be prepared for some English language discussions with local school groups.
Chill at one of Jakarta's sky bars! (

If you still have some energy.)
Some of the most popular sky bars in the city are Skye, Cloud, and Henshin.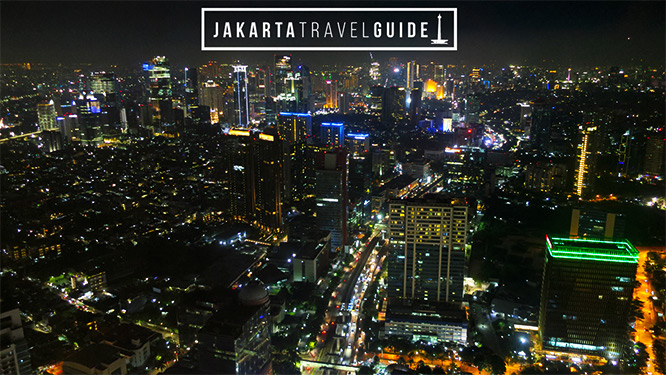 Sky bars in Jakarta are quite sleek and high-end. Expect to pay more for drinks ordered here compared to other bars in the city.
Travel Tip:  If you Sky bars is not your thing, consider revisiting the Monas to get photos of the national monument when it is lit up at night.  
---
Jakarta 2 Day, 1 Night Itinerary
Day 2
Head out to Pasar Tanah Abang
Once you have eaten breakfast at your hotel, pack your camera and consider going to – one of Jakarta's most popular local markets. But be prepared, it gets busy with locals spilling out onto the street looking for deals.
Next stop is the Textile Museum

.
Try some traditional Indonesian Batik at the Textile Museum. This is a cool experience, and it's very underrated.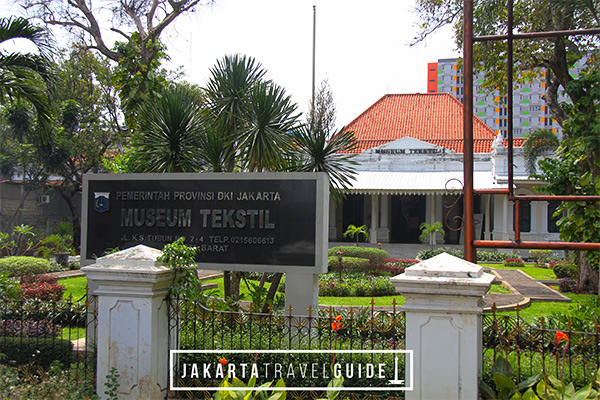 Have a nice lunch at Grand Indonesia, Plaza Indonesia

, or

Thamrin City

.
These are three of the most popular malls in the Thamrin area of Jakarta.
Do a quick stroll through Pasar Jalan Surabaya

.
In this cool Jakarta antique market, you can pick up a few souvenirs.
Rest for a while back at your comfortable but affordable hotel

.
Finish off your second day in Jakarta by visiting either one of these attractions:
Travel Tip: If you are traveling with kids then Jakarta Aquarium is a solid choice. It is located in Neo Soho Mall.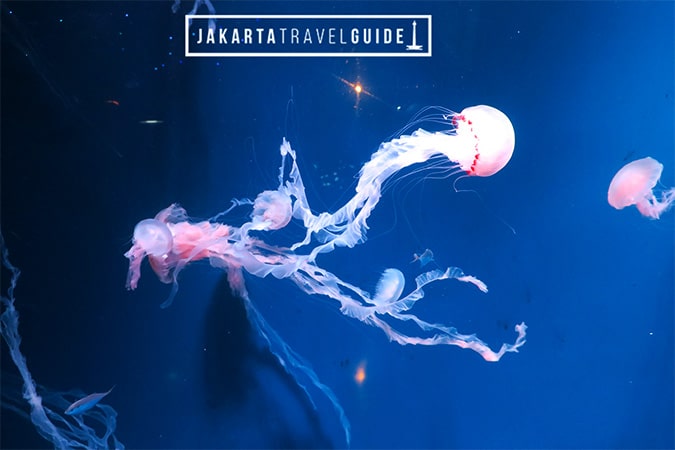 Head south to Ragunan Zoo

or

Taman Mini Indonesia Indah

.
If Tanah Abang, Pasar Jalan Surabaya or these modern attractions don't interest you then Ragunan Zoo or Taman Mini might. These are both massive outdoor attractions that are very popular with both locals and visitors to Jakarta.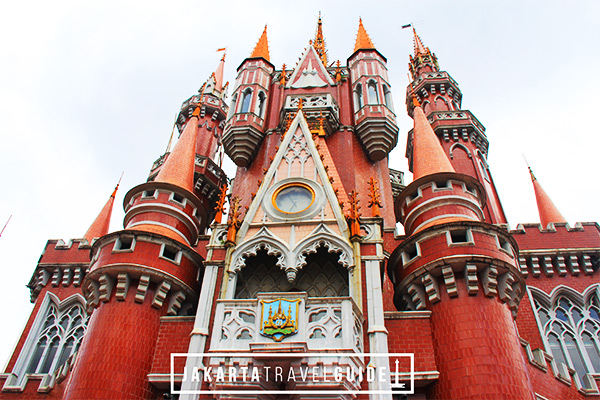 If you are flying out of Jakarta during your second day in the city, then consider taking the Airport Rail Link to the Soekarno-Hatta International Airport.
So there it is, a sample 2-day, 1-night travel itinerary for Jakarta. Keep in mind that there is a lot more to see and do in Jakarta, but this is a good sample to start with.
Be sure to read over all of the itineraries for Jakarta sightseeing before planning your visit to the capital city of Indonesia.