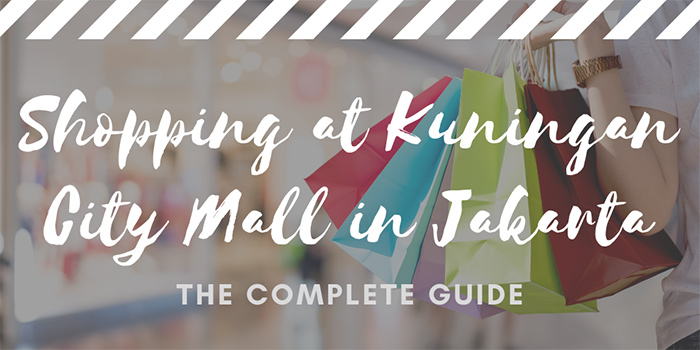 Everything you need to know about shopping at Kuningan City Mall in Jakarta
Kuningan City Mall is a spacious shopping mall located in Kuningan – one of Jakarta's best areas for shopping and finding high-quality hotels.
Kuningan also has many office towers, therefore it is a popular area for visitors conducting business in Jakarta as well.
To help you place its located into context, Kuningan City Mall is located about 6.5 km directly south of the Monas – Indonesia's national monument. It is about 4 km east of popular places such as Pacific Place and Bung Karno athletics park. It is located south of central Jakarta.
When you are shopping at Kuningan City Mall it won't take you long to realize that it is a multi-level shopping complex. Aside from the mall component, the complex also consists of two apartment towers and one office tower.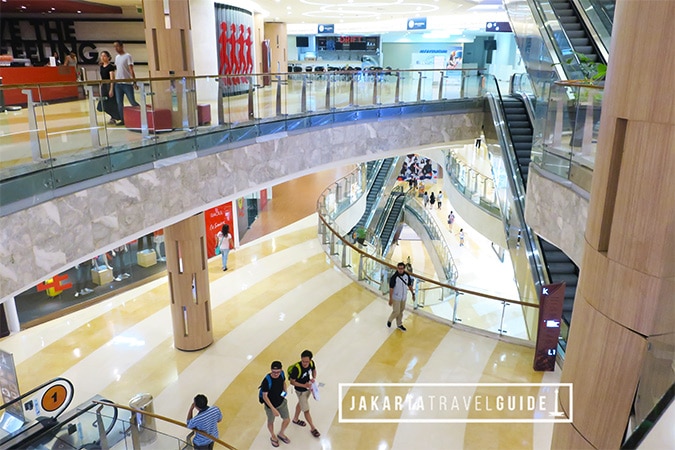 The office tower is called AXA Tower and the residential component is called Denpasar Towers.
Kuningan City Mall  isn't usually too crowded in comparison to other malls such as Pondok Indah or Blok M Square. This makes it a nice mall to take your time while you look around.
The ground floor of Kuningan City has a couple of cafes that are extremely popular because of their proximity to businesses nearby and their free internet services. Not to mention their steady flow of caffeine!
You can also watch movies at the cinema located on the top floor of Kuningan City.  
It features both locally-made films and also, international blockbusters.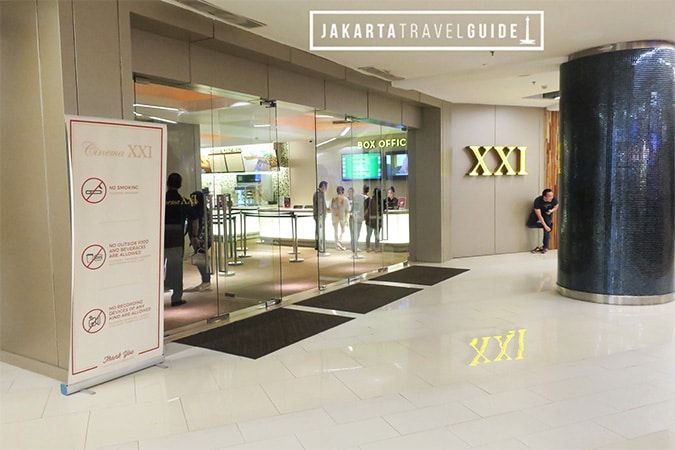 International movies are typically shown in English, with Bahasa Indonesian subtitles for the convenience of local viewers.
Although Kuningan City Mall has a nice selection of stores and brands to choose from, it is also located near various other malls in the Kuningan area and some of the best hotels in all of Jakarta.
---
Kuningan City Mall: Essential Visitor Information
Opening Times: Everyday from 7 am – 10 pm
Address: Jl. Prof. DR. Satrio No.18, RT.14/RW.4, Kuningan, Karet Kuningan, Setia Budi, Kota Jakarta Selatan, Daerah Khusus Ibukota Jakarta 12940
---
What is located around Kuningan City Mall in Jakarta?
Shopping Malls
The closest shopping center to Kuningan City Mall is Mall Ambassador. It is only about 300 meters west of Kuningan City Mall.
Mall Ambassador is very popular with locals because it regarded as one of the best malls in Jakarta for finding quality electronics (cell phones, computers, accessories) for cheap prices. It also has some restaurants, clothing stores, salons and massage parlors that are affordable in comparison to higher-end malls in the city.  
Directly beside Mall Ambassador is another affordable mall – ITC Kuningan.
ITC Kuningan also has well-priced electronics and small products such as belts, sunglasses and shirts (among other things). You can walk across a pedestrian bridge to get from Mall Ambassador to ITC Kuningan (or vice versa) if you are shopping in this area of Jakarta.
Across the road from ITC Kuningan and about 600 meters away from Kuningan City Mall is Lotte Shopping Avenue.
Lotte Shopping Avenue is a multistory complex that also features Raffles Jakarta – one of, if not the best, hotel in the entire city.  Unlike ITC Kuningan and Mal Ambassador, it has higher ceilings, wider aisles, and more internationally-branded stores.
The two other malls in this area of Jakarta are Plaza Festival and Kota Kasablanka.
Plaza Festival is a smaller mall that is known for its late-night cafes and occasional live-music events at their outdoor stage.
Kota Kasablanka is a nice newer mall that has a great selection of restaurants and stores.  It also has a cinema which features both local and international films.
Top Accommodation Choices
As mentioned before, this area of Kuningan is one of the best in terms of finding nice hotels.
Some of Jakarta's best 5-star properties are located within walking distance of Kuningan City Mall. Here are a few of the most positively reviewed hotels that you might want to check out:
Staying at any one of these should be an enjoyable experience. Their amenities and service standards are excellent. Raffles Jakarta is the highest-rated property of these three, but they are all world-class hotels to stay at.
---
10 Closest Hotels to Kuningan City Mall in Jakarta
***Organized according to Star Rating
---
Summary: Shopping at Kuningan City Mall in Jakarta
Kuningan is an area of Jakarta that is known for shopping. There are literally 7 malls within a 2-3 km radius in this area of Jakarta.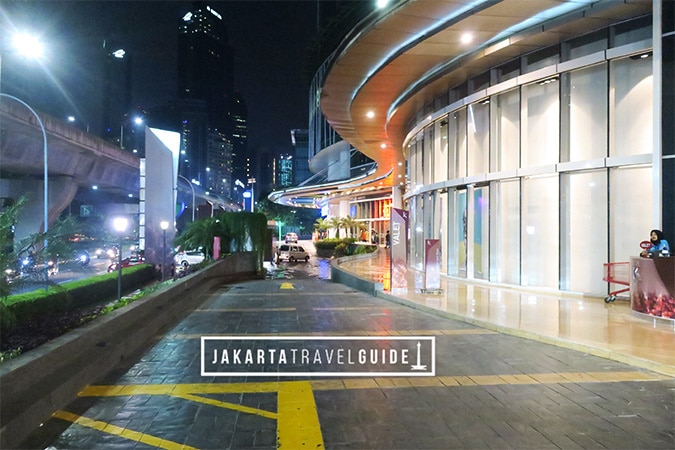 This makes for some stiff competition.
The direct competitors to Kuningan City are Lotte Shopping Avenue and Kota Kasablanka. They have similar stores and brands.  They also have cinemas which feature both local and international films.
There are also quite a few corporate office towers in this area of the city. Therefore, expect to see busy cafes and restaurants during lunch hours during the workweek.