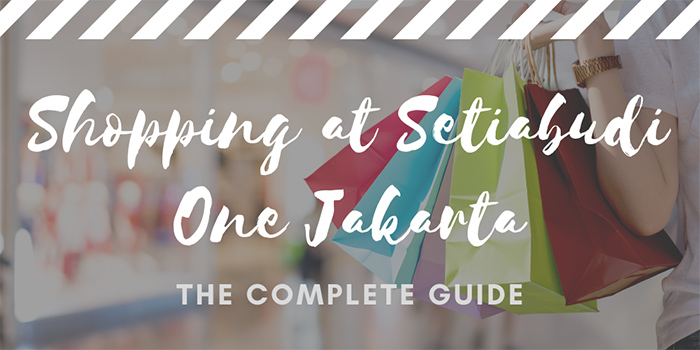 Your complete guide to Setiabudi One Mall. Everything you need to know about this mall in Jakarta.
Setiabudi One is a popular shopping mall that is located in Kuningan, South Jakarta. It is situated about 5 km south of the Monas.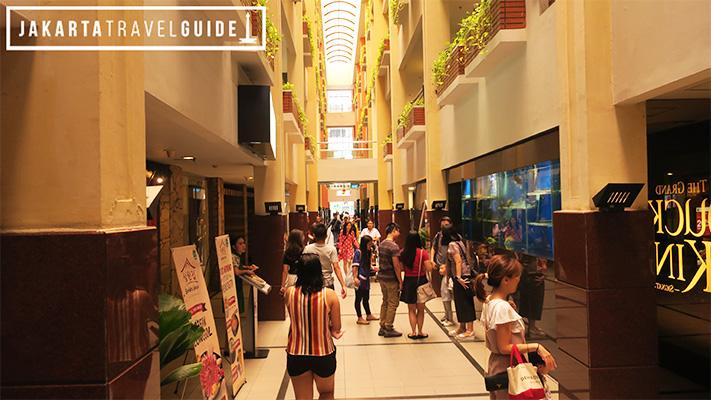 This is a great shopping mall if you want to gather with friends or family in Jakarta for some socializing or a meal. It consists of multiple floors of shops and restaurants spread throughout its rectangular configuration.
Unlike some of the largest malls in Jakarta like Grand Indonesia and Mal Kelapa Gading, Setiabudi One focuses on food choices opposed to an extensive selection of shopping. In other words, it consists of plenty of restaurants and cafes and a select few stores. It is best described as a 'social gathering place'. It's a place where you can enjoy a cozy dining experience with a broad selection of local Indonesian, European and Western choices.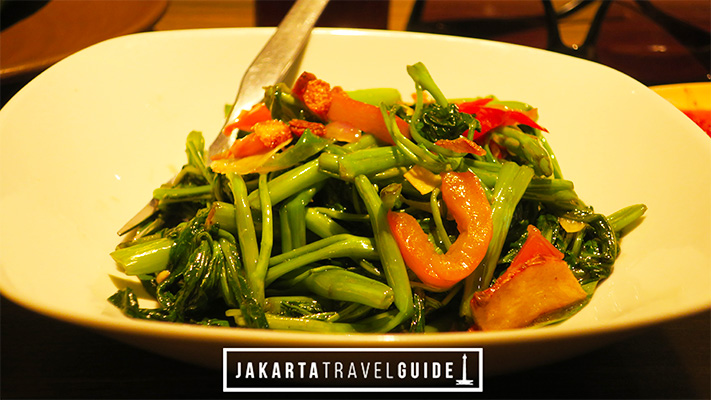 If you want to compare Setiabudi One to other malls in Jakarta it is similar to Citos (Cilandak Town Square) and Plaza Festival. These three malls do have a few stores for shopping, but they definitely are more tailored to visitors who want to enjoy a coffee (kopi) or a meal. Setiabudi One is situated in the Kuningan business area of the city. Therefore, it offers many professionals the opportunity to discuss business in an unpretentious, social environment.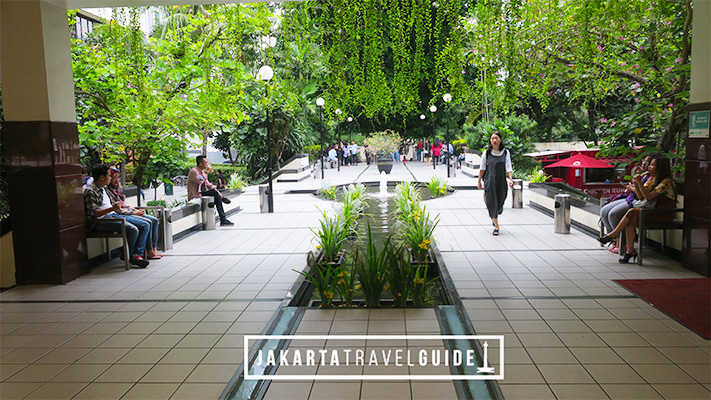 Cinema
Setiabudi One also has a cinema that offers both local and international films. Foreign blockbusters are typically shown in English with Bahasa Indonesian subtitles for local viewers. Consider arranging a date night at this mall because you can easily have a nice dinner followed by an entertaining movie.
---
Services and Facilities at Setiabudi One
Like most of Jakarta's malls, it's possible to park at Setiabudi One. Once you are inside you will mainly find restaurants lined up side by side.
Within the mall you can access the following services and facilities:
Complimentary (free Wifi)

Valet Parking Service

Restrooms

Nursery Room (for small children)

Concierge

ATM Machines
---
Setiabudi One: Essential Visitor Information
Opening Times: Everyday from 10 am to 10 pm
GPS Coordinates: -6.215240, 106.830069
Address: Jl. H. R. Rasuna Said RT.18/RW.2, Kuningan, Karet Kuningan, Kecamatan Setiabudi, Kota Jakarta Selatan, Daerah Khusus Ibukota Jakarta 12920, Indonesia
---
What is located around Setiabudi One Mall in Jakarta?
Since Setiabudi One is situated in Kuningan you can find a series of other malls south of it towards Mega Kuningan. To the west is Senayan, one of Jakarta's best shopping and business districts.
Shopping Malls
The closest mall south of Setiabudi One is Plaza Festival.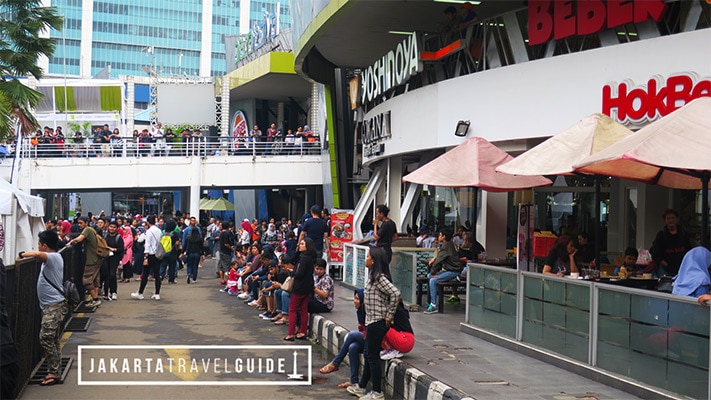 It is similar to Setiabudi One in the sense that it has more restaurants opposed to brand name stores. Just a few more hundred meters south of Plaza Festival is The Westin Jakarta and Henshin.
The Westin Jakarta is a really nice modern hotel that has superb rooms that offer panoramic views of Jakarta. Henshin is a trendy sky bar that is very popular with visitors to Jakarta. Both of these are in the tallest tower in Indonesia – Gama Tower.
Some malls south of Setiabudi One that you might want to check out include:
Kota Kasablanka Mall
ITC Kuningan
Best Accommodation Options
If you are shopping at these consider staying at Raffles Jakarta or Ritz Carlton Mega Kuningan. Both of these properties are very close to the malls and they are positively reviewed by local and international guests.
The closest MRT Station Setiabudi One is Benhil MRT Station. It is located to the west of the mall. Realistically, you will be able to access the mall more conveniently by using the LRT Line once it opens. The line runs directly to the east of Setiabudi One.
The closest hotel to Setiabudi One in Jakarta is Fraser's Place Setiabudi. It is situated directly west of the mall.
---
10 Closest Hotels to Setiabudi One in Jakarta
***Organized according to Star Rating
---
Summary: Shopping at Setiabudi One Jakarta
One of the best things to do at this mall in Jakarta is to enjoy a coffee or a meal with friends. Setiabudi One is not one of the biggest malls in Jakarta, nor the most luxurious.
But it does offer an extensive selection of restaurants to choose from. Due to its rectangular design, it also very easy to navigate. You shouldn't have any problem finding your restaurant of choice.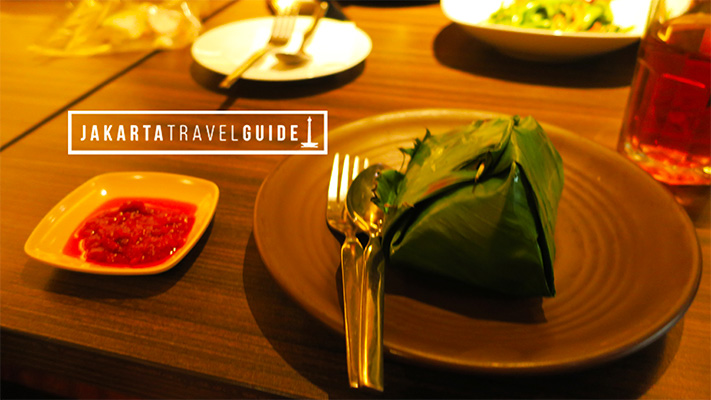 Although the LRT is not open at the time of writing when it does open it will be much easier to access Setiabudi One using public transportation.
You can access most of the major attractions in Jakarta by heading north of the mall to Thamrin (Bundaran HI) and the Monas area. If there is no traffic, you can drive to these locations in under 10 minutes.